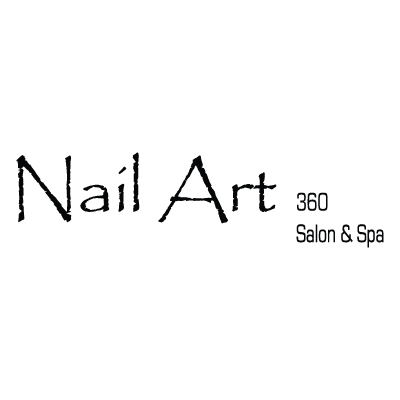 Nail Art 360
Nail Art 360 is a full-service licensed Nail Salon with a relaxing and friendly environment. We offer a wide range of quality services administered by professional nail care technicians. We are committed to making your experience with us the best it can be. Whether it's a quick touch up for the on-t...
Nearby Jobs
Showing Nail Art 360 Jobs near your default location, Ashburn United States.
No jobs at Nail Art 360 found were within 25km of your current location.
Showing 0 - 20 of 0 results