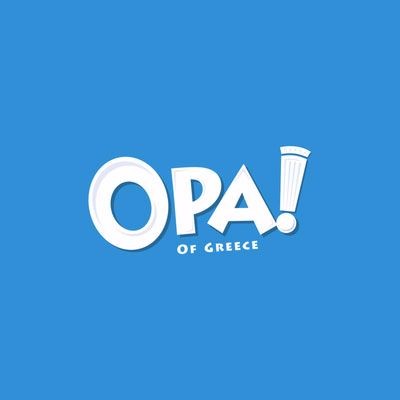 Opa! of Greece
OPA!'s hot, fresh Mediterranean food and genuine hospitality are what make us who we are. We focus on creating the ultimate customer experience, and we know that the only way to do that is to find team members who share our love for a fun, fast-paced workplace. OPA! provides comprehensive training t...
Nearby Jobs
Showing Opa! of Greece Jobs near your default location, Ashburn United States.
No jobs at Opa! of Greece found were within 25km of your current location.
Showing 0 - 20 of 0 results