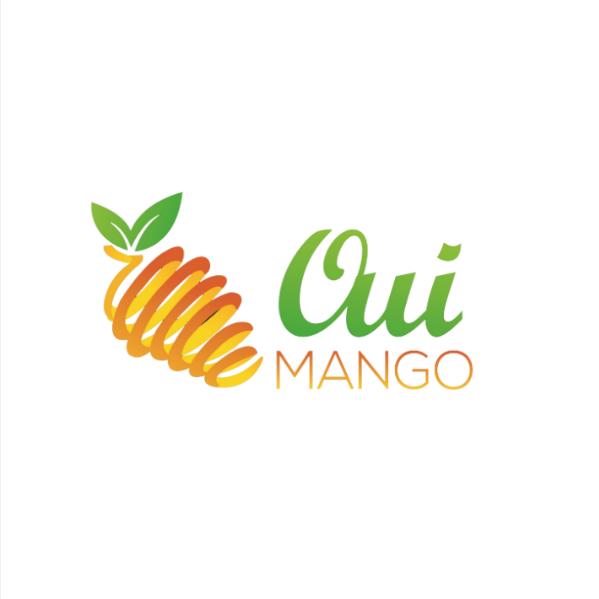 Oui Mango
If you love Mango, get ready! Mango, a concept from Columbia offers a new way to enjoy spiralized mango, with 100 different flavours combos! Mango blends well-being, delicious treats and a balanced diet. Try it today!
Nearby Jobs
Showing Oui Mango Jobs near your default location, Ashburn United States.
No jobs at Oui Mango found were within 25km of your current location.
Showing 0 - 20 of 0 results