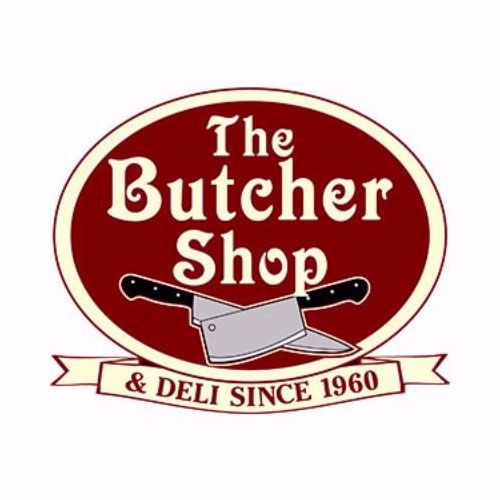 Paisanos Burger
Family-owned Paisanos, located just blocks away from the arena in Boerum Hill, provides Barclays Center with its signature burger. This butcher's blend of short rib, brisket and chuck comes with American cheese, pickles, Barclay's sauce, lettuce and tomato on a toasted brioche bun. You can also fill...
Nearby Jobs
Showing Paisanos Burger Jobs near your default location, Ashburn United States.
No jobs at Paisanos Burger found were within 25km of your current location.
Showing 0 - 20 of 0 results