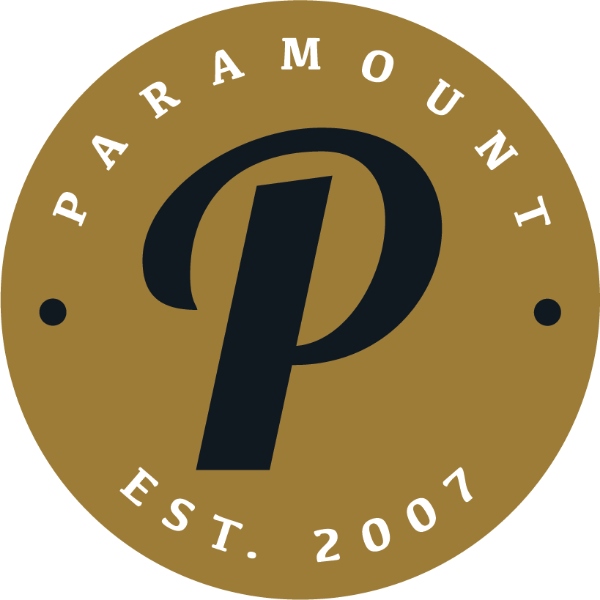 Paramount Fine Foods
Paramount Fine Foods is the fastest growing Middle Eastern Food chain in Canada with over 60 restaurants to be open by the end of the year. We flew in renowned international chefs to share the most authentic Lebanese recipes using the freshest and finest ingredients which have been passed down for g...
Nearby Jobs
Showing Paramount Fine Foods Jobs near your default location, Ashburn United States.
Showing 0 - 20 of 5 results