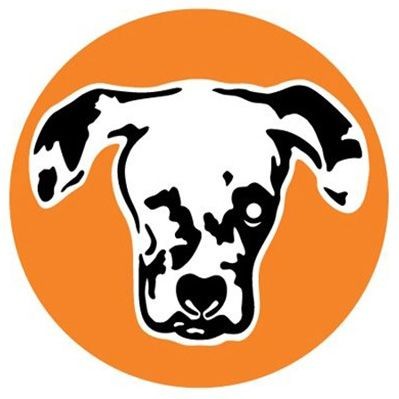 Polkadog Bakery Seaport
A treat boutique for dogs, Polkadog uses only the finest, all-natural ingredients and prepares all of their products by hand. This go-to destination for all canine lovers offers an adorable assortment of gear alongside their "butcher shop" and bakery.
Nearby Jobs
Showing Polkadog Bakery Seaport Jobs near your default location, Ashburn United States.
Showing 0 - 20 of 1 results