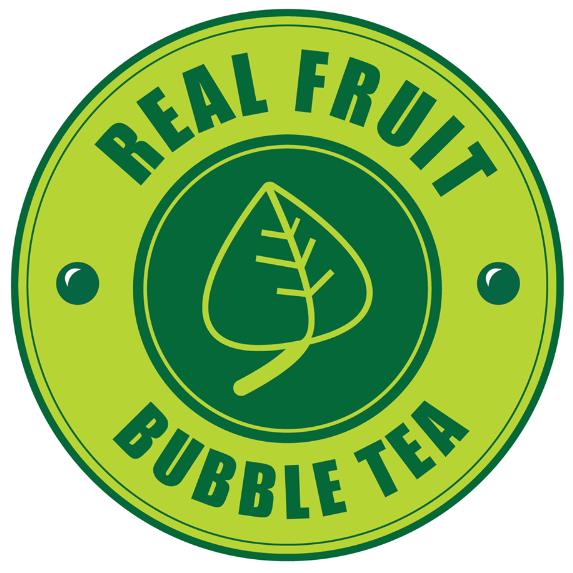 Real Fruit Bubble Tea
Serve with heart, made with natural, drink with confidence, we commit to offering the finest fruit beverages to customers of all age and gender across North America. Be Real, is our attitude, creating memorable and transparent consumption experiences Be Real, is fine material selection, delivering...
Nearby Jobs
Showing Real Fruit Bubble Tea Jobs near your default location, Ashburn United States.
Showing 0 - 20 of 10 results