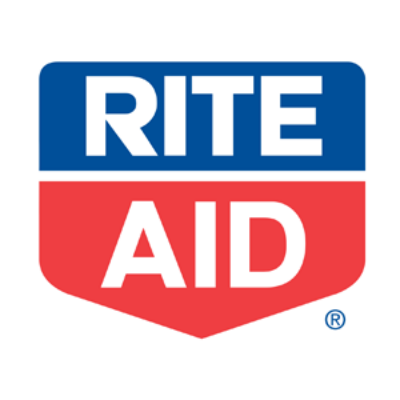 RITE AID
Our Mission: To be a successful chain of friendly, neighborhood drugstores. Our knowledgeable, caring associates work together to provide a superior pharmacy experience and offer everyday products and services that help our valued customers lead healthier happier lives. Rite Aid Brand products are ...
Nearby Jobs
Showing RITE AID Jobs near your default location, Ashburn United States.
No jobs at RITE AID found were within 25km of your current location.
Showing 0 - 20 of 0 results