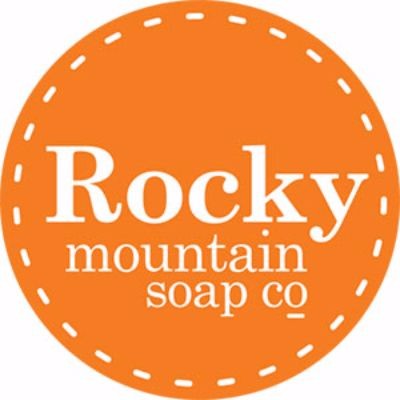 Rocky Mountain Soap Company
If you're a natural maven with a hankering to work in a fun, delightful smelling, stay-on-your toes environment, then get in touch. Our award-winning culture focuses on our Core Values that surrounds everything we do; from how we treat each other, our customers, and everyone else we come into contac...
Nearby Jobs
Showing Rocky Mountain Soap Company Jobs near your default location, Ashburn United States.
Showing 0 - 20 of 1 results