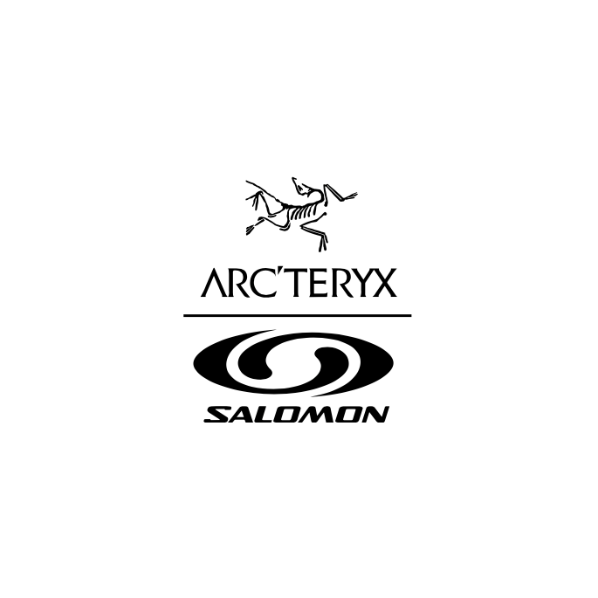 Salomon / Arc' teryx
SALOMON DESIGNED FOR FREEDOM Born in 1947 in the heart of the French Alps and the birthplace of modern alpinism. Driven by passion for skiing and design innovation, Francois Salomon and his son George designed and perfected many of the first modern ski bindings. Our passion for mountain sport pro...
Nearby Jobs
Showing Salomon / Arc' teryx Jobs near your default location, Ashburn United States.
Showing 0 - 20 of 3 results