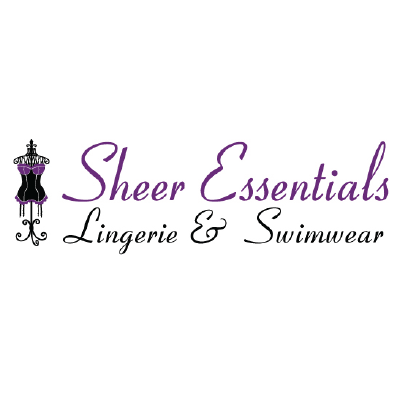 Sheer Essentials
Our company is based on the belief that our customers' needs are of the utmost importance. Our entire team is committed to meeting those needs. As a result, a high percentage of our business is from repeat customers and referrals. If you are looking for a hard to find size or need that one on one se...
Nearby Jobs
Showing Sheer Essentials Jobs near your default location, Ashburn United States.
No jobs at Sheer Essentials found were within 25km of your current location.
Showing 0 - 20 of 0 results