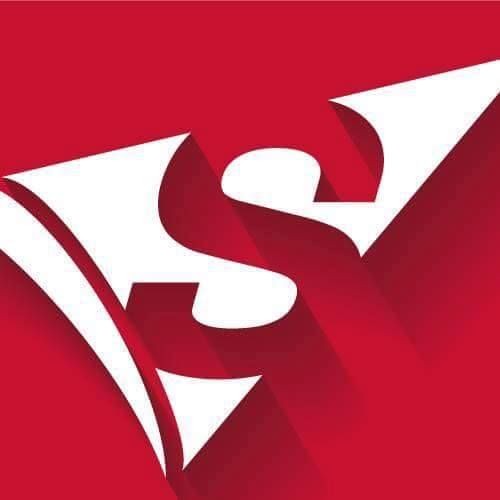 Signarama
Signarama is your full service sign center. We use the latest technology and highest quality products to produce custom signs for your business. We can make the perfect signs to advertise your products or to inform your customers, while keeping the image of your company in mind. Signarama can custo...
Nearby Jobs
Showing Signarama Jobs near your default location, Ashburn United States.
No jobs at Signarama found were within 25km of your current location.
Showing 0 - 20 of 0 results