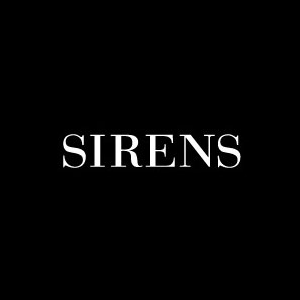 Sirens
You know Sirens as the style setter. Over the years, we've become the go-to place to find the latest fashion without breaking the bank. Our team travels around the world creating collections that are on-trend, and as always, of good value. We've become a mecca for cool girls, cause we know our custo...
Nearby Jobs
Showing Sirens Jobs near your default location, Ashburn United States.
No jobs at Sirens found were within 25km of your current location.
Showing 0 - 20 of 0 results