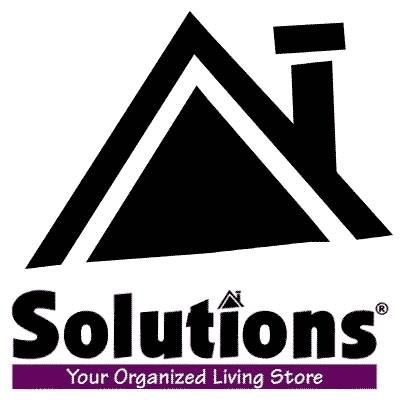 Solutions
Solutions—Your Organized Living Store—is a leading specialty retailer, dedicated to providing Canadians with innovative home and office organizational and storage products, designed to help simplify their lives. We are committed to providing customers with every possible solution to maximize their s...
Nearby Jobs
Showing Solutions Jobs near your default location, Ashburn United States.
No jobs at Solutions found were within 25km of your current location.
Showing 0 - 20 of 0 results