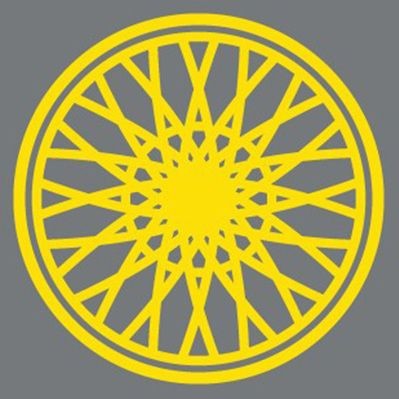 SoulCycle
SoulCycle is a 45-minute indoor cycling class that features high-intensity cardio, muscle-sculpting strength training, and rhythm-based choreography. But it's so much more than just a workout it's a powerful mind-body experience. We ride together as a pack in candlelit studios to the rhythm of one-...
Nearby Jobs
Showing SoulCycle Jobs near your default location, Ashburn United States.
No jobs at SoulCycle found were within 25km of your current location.
Showing 0 - 20 of 0 results