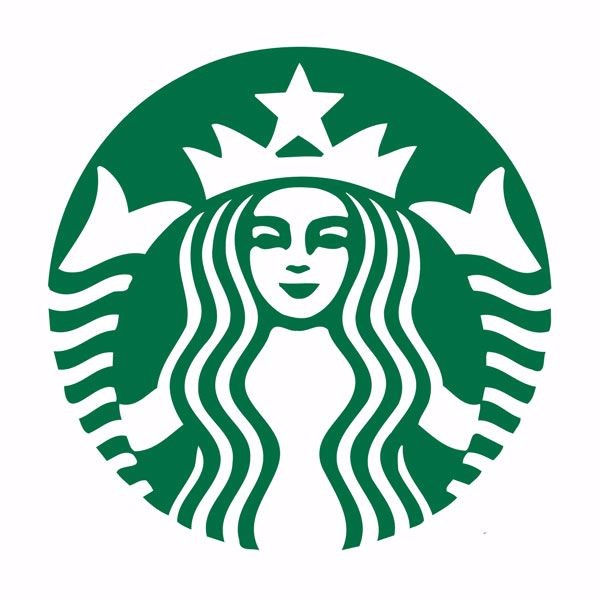 Starbucks
Our store partners are the face of Starbucks. They create meaningful connections every day and make perfect beverages -- one cup at a time. Working in a Starbucks store is different from any other job. You're creating genuine moments of connection with our customers, making a difference in their da...
Nearby Jobs
Showing Starbucks Jobs near your default location, Ashburn United States.
No jobs at Starbucks found were within 25km of your current location.
Showing 0 - 20 of 0 results