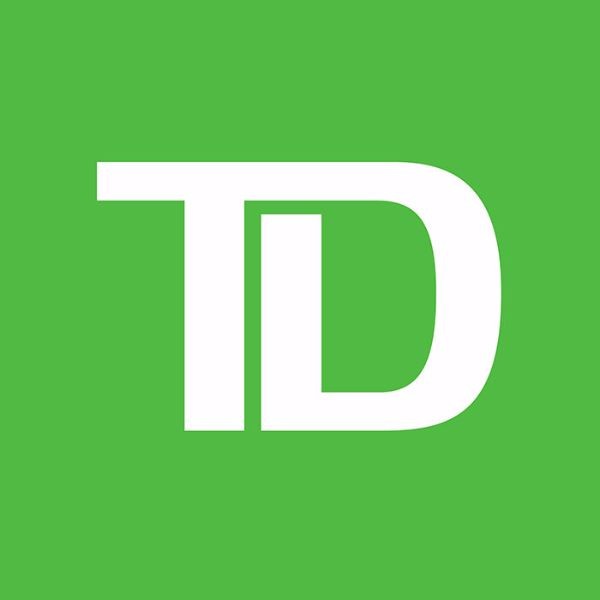 TD Canada Trust
When you join TD, you'll get more than a job. You'll get a career. TD is the sixth largest bank in North America by branches, serving approximately 24 million customers in a number of locations in key financial centres around the globe. Our mission is to give our clients the best banking experience...
Nearby Jobs
Showing TD Canada Trust Jobs near your default location, Ashburn United States.
No jobs at TD Canada Trust found were within 25km of your current location.
Showing 0 - 20 of 0 results