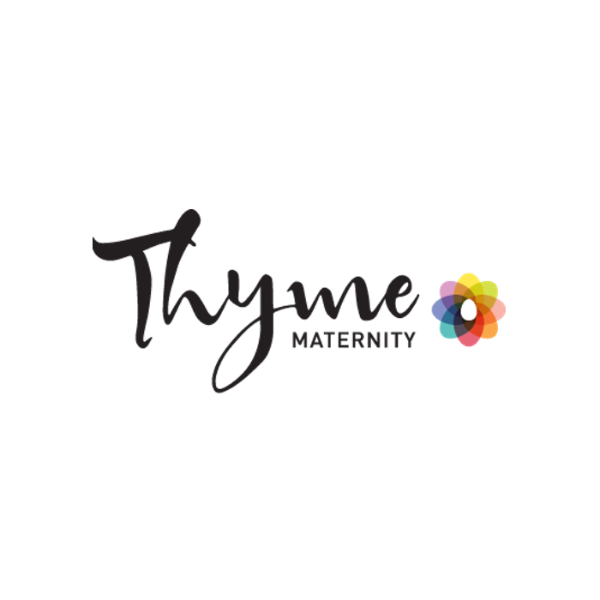 Thyme Maternity
Thyme Maternity is the fashion destination for moms-to-be. Thyme's exceptional level of personalized service provides the setting for you to connect with each and every customer as you bump up their maternity style. Feel the reward of making a difference in someone's pregnancy journey.
Nearby Jobs
Showing Thyme Maternity Jobs near your default location, Ashburn United States.
No jobs at Thyme Maternity found were within 25km of your current location.
Showing 0 - 20 of 0 results