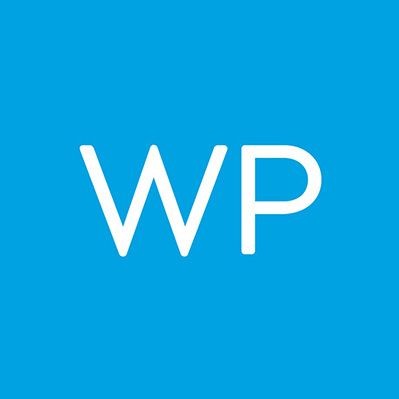 Warby Parker
Warby Parker was founded with a rebellious spirit and a lofty objective: to offer designer eyewear at a revolutionary price, while leading the way for socially conscious businesses. Every idea starts with a problem. Ours was simple: glasses are too expensive. We were students when one of us lost hi...
Nearby Jobs
Showing Warby Parker Jobs near your default location, Ashburn United States.
No jobs at Warby Parker found were within 25km of your current location.
Showing 0 - 20 of 0 results