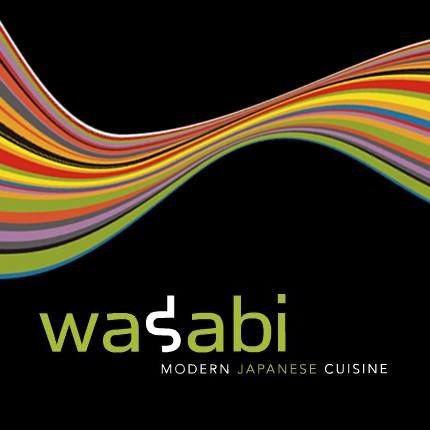 Wasabi
Modern Japanese Cuisine is all about flavor and fusion, texture and contrast, freshness and balance. Wasabi brings you food that is a welcome surprise: simple, brilliant and nourishing.
Nearby Jobs
Showing Wasabi Jobs near your default location, Ashburn United States.
No jobs at Wasabi found were within 25km of your current location.
Showing 0 - 20 of 0 results