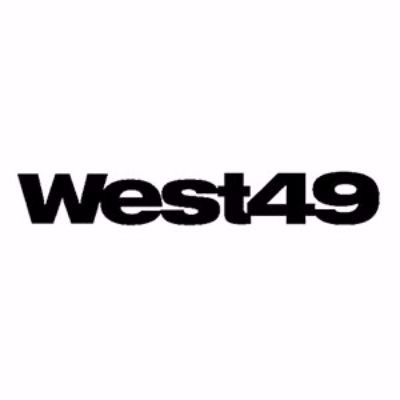 West 49
It has been said that passion is necessary to life, and to the life of our company West 49 Inc., that holds true to the core. Whether you love Grinding Rails, Shredding Fresh Pow, Carving Epic Waves, or Fashion Spotting for the Hottest Trends, it's the PASSION for the LIFESTYLE that draws people to ...
Nearby Jobs
Showing West 49 Jobs near your default location, Ashburn United States.
No jobs at West 49 found were within 25km of your current location.
Showing 0 - 20 of 0 results