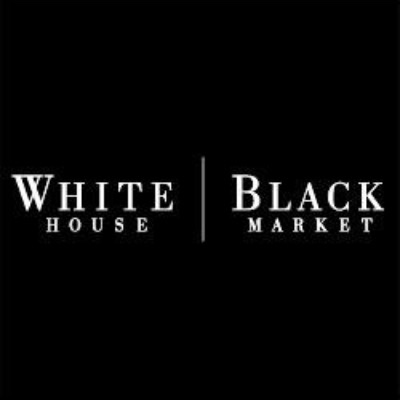 White House | Black Market
The White House, opened in 1985, and Black Market, opened in 1995both founded for and run by women. The vision for each was to be a special, personal style destination for women everywhere. In 1997, the two stores became one and White House Black Market was born. We've grown since then, but women an...
Nearby Jobs
Showing White House | Black Market Jobs near your default location, Ashburn United States.
Showing 0 - 20 of 36 results