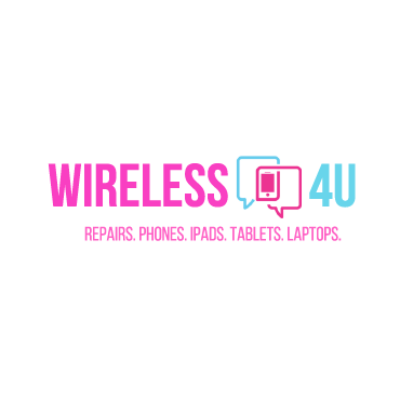 WIRELESS4U
We are specialized in smart phone, ipad, tablet repairs and our service is fast and reliable at an affordable cost. From cell phone repairs and extracting data, to sourcing the latest technology in breakage prevention. We have been perfecting and refining our craft. Our expert technicians and friend...
Nearby Jobs
Showing WIRELESS4U Jobs near your default location, Ashburn United States.
No jobs at WIRELESS4U found were within 25km of your current location.
Showing 0 - 20 of 0 results