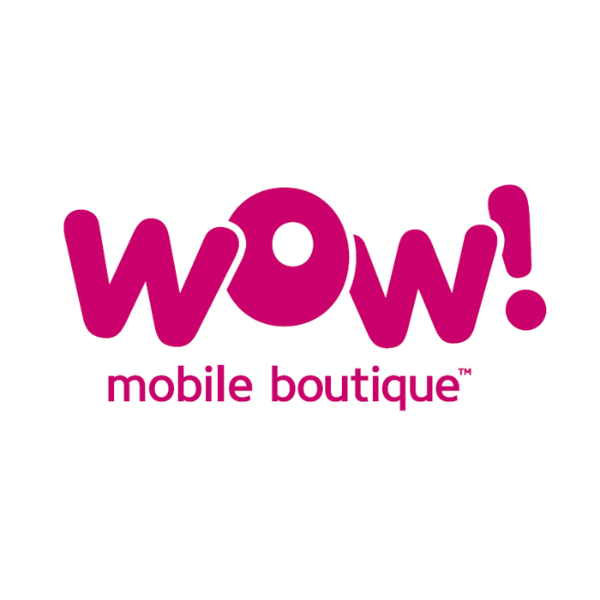 WOW! Mobile Boutique
Want to be a part of something BIG? Now is an amazing time to join our growing family. WOW! mobile boutique is looking for people who love people and are passionate about helping everyday shoppers connect with the perfect mobile solution through personalized unbiased advice and meaningful conversat...
Nearby Jobs
Showing WOW! Mobile Boutique Jobs near your default location, Ashburn United States.
Showing 0 - 20 of 10 results