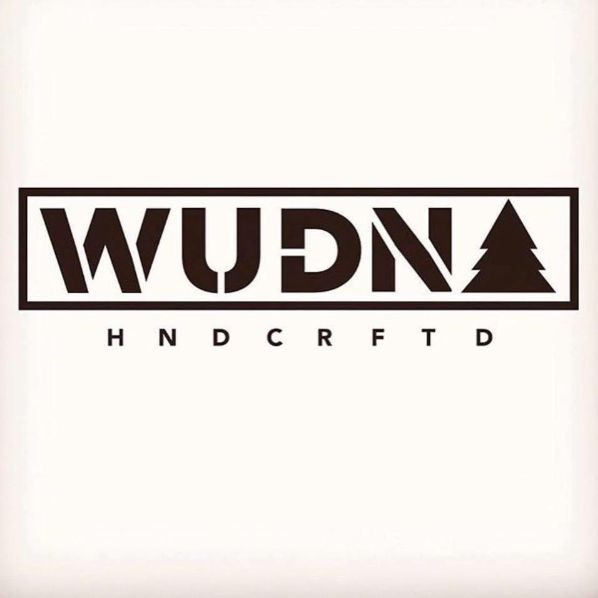 WUDN
Our collection of eco-friendly, real wood products that are made in our Boise wood-shop for superior quality, workmanship and sustainability. Handcrafted Real Wood Lifestyle Products, founded in 2016.
Nearby Jobs
Showing WUDN Jobs near your default location, Ashburn United States.
No jobs at WUDN found were within 25km of your current location.
Showing 0 - 20 of 0 results