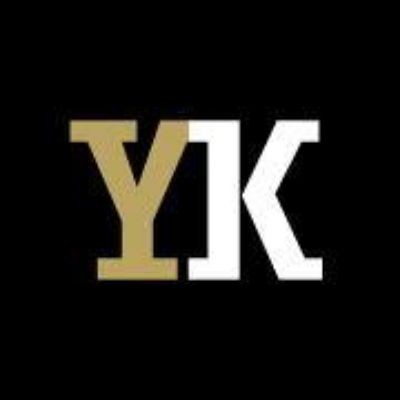 YellowKorner
YellowKorner has new releases and last prints from the hottest new photographers. Explore our gallery of limited edition photographs and a selection of top artists. Add some flavour to your home.
Nearby Jobs
Showing YellowKorner Jobs near your default location, Ashburn United States.
No jobs at YellowKorner found were within 25km of your current location.
Showing 0 - 20 of 0 results