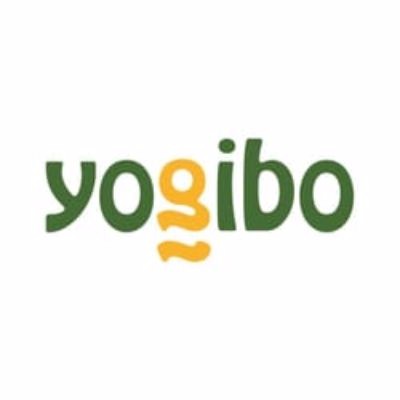 Yogibo
With over 60 locations worldwide Yogibo is one of a kind fast-growing young company with excellent opportunities for growth. Yogibo is not just the ultimate lounging experience, but an entire lifestyle of awesomeness. Our bean bags are filled with near-frictionless beads and wrapped in our famous su...
Nearby Jobs
Showing Yogibo Jobs near your default location, Ashburn United States.
No jobs at Yogibo found were within 25km of your current location.
Showing 0 - 20 of 0 results