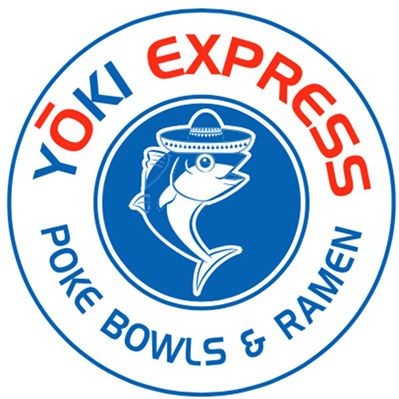 Yoki Express
At Yoki Express, we pride ourselves in providing customers with fresh, delicious, and nutritious foods, free of the chemicals that most food products nowadays have. Our meats and poultry are 100% all-natural with no added antibiotics and hormones.
Nearby Jobs
Showing Yoki Express Jobs near your default location, Ashburn United States.
No jobs at Yoki Express found were within 25km of your current location.
Showing 0 - 20 of 0 results