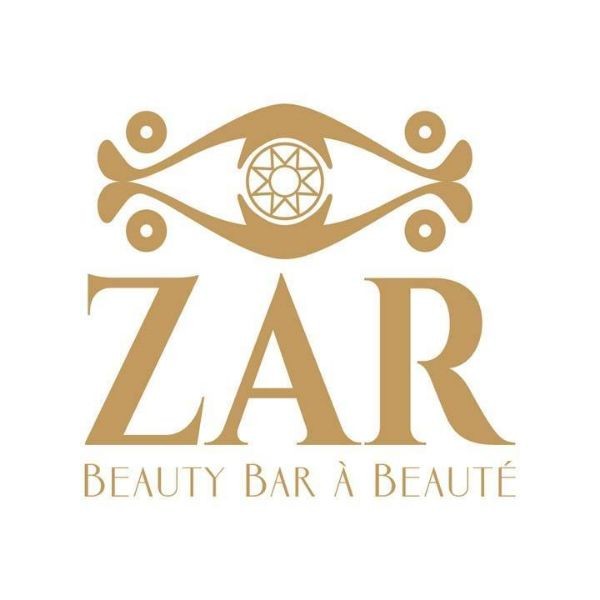 ZAR Beauty Bar
Dress up your style with your eyebrows and eyelashes. The specialists at ZAR Beauty Bar offers a wide range of services adapted to your beauty needs: threading, eyebrow dyeing, eyelash extensions, nail care, waxing and more!
Nearby Jobs
Showing ZAR Beauty Bar Jobs near your default location, Ashburn United States.
No jobs at ZAR Beauty Bar found were within 25km of your current location.
Showing 0 - 20 of 0 results