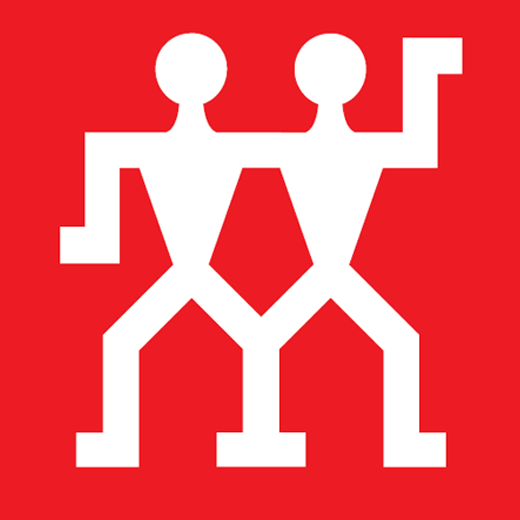 Zwilling J.A Henckels
ZWILLING J.A. HENCKELS is a leading international manufacturer of premium consumer goods ranging from kitchenware such as knives, cookware, tableware and accessories to beauty products such as tools and brushes. The company's portfolio of well-known brands includes ZWILLING J.A. HENCKELS, STAUB, MIY...
Nearby Jobs
Showing Zwilling J.A Henckels Jobs near your default location, Ashburn United States.
Showing 0 - 20 of 6 results