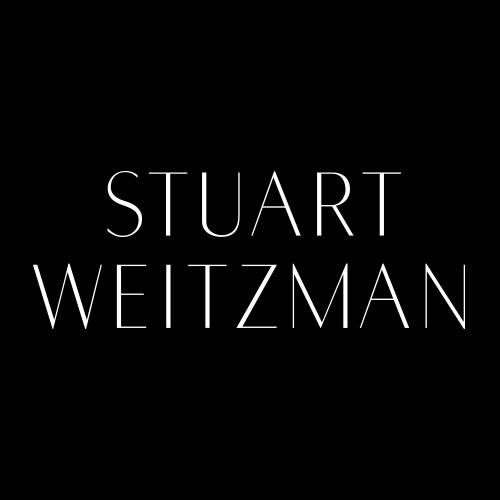 Stuart Weitzman
---
Stuart Weitzman at 3003 Boulevard le Carrefour
About the Brand
A little obsessed with shoes.

A luxury brand built upon the idea of creating a beautifully constructed shoe, founder and designer, Stuart Weitzman's main objective has always been to merge fashion and function. Dedicated to perfection, he is committed to creating excitement in all generations of women around the world. For more than 25 years, Stuart Weitzman has been designing shoes that look as good as they feel and feel as good as they look. Simultaneously fashionable, glamorous and sexy, Stuart Weitzman shoes have long become a regular on the red carpet and have been seen on A-list celebrities including Angelina Jolie, Blake Lively, Jennifer Aniston and Reese Witherspoon and at every event from the Oscars to the MTV VMAs. Every shoe is meticulously handcrafted using the finest leathers, natural materials, and exquisite adornments. Through this carefully-engineered process, each and every pair of Stuart Weitzman shoes are designed to achieve the perfect fit.
See all jobs at Stuart Weitzman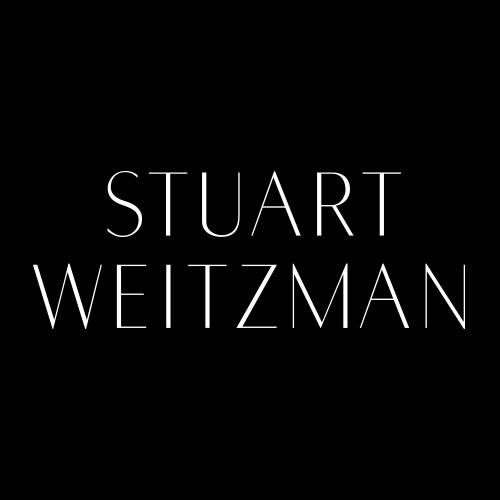 ---
Not ready to apply, but want to work at this Stuart Weitzman location?
Express your interest below. We'll let the hiring manager know and notify you of future job opportunities at this store location.
---
Current Opportunities