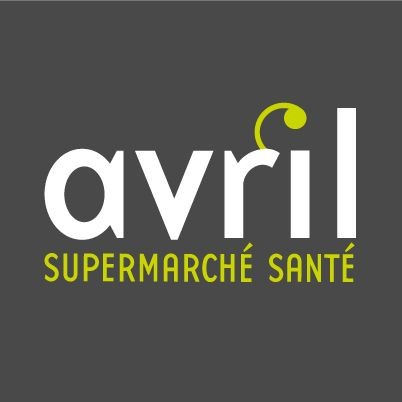 Avril Supermarché Santé
---
Avril Supermarché Santé at 8600 Boulevard Leduc
Notes
Reconnue comme chef de file dans l'alimentation saine et les produits naturels – non seulement en ce qui a trait à son offre de qualité supérieure, mais aussi pour son personnel incroyable –, Avril Supermarché Santé est une entreprise québécoise florissante où toutes les expertises sont les bienvenues. Venez faire partie de notre équipe !
About the Brand
Avril is renewal. Just like a garden, it is a promise of freshness and abundance, bringing us closer to a healthier way of life. We step inside to refuel our mind and bodies, and leave inspired, vivified and refreshed. Avril Supermarché Santé is a unique concept from Quebec, Canada and offers 100% natural solutions. In our stores you will find natural and organic foods, deli and regional products, organic vegetables and fruits certified by Ecocert Canada, organic meat products, gluten-free products, fair-trade products, ecological products, natural supplements and vitamins, herbal medicine, homeopathy and aromatherapy products, natural cosmetics, bistro-type restaurant, private consultations in naturopathy, esthetics cabin care and qualified staff.

Abundance and well-being are the driving forces behind our stores. Avril stores are designed to be energy efficient and to provide our customers with a unique, satisfying shopping experience.
See all jobs at Avril Supermarché Santé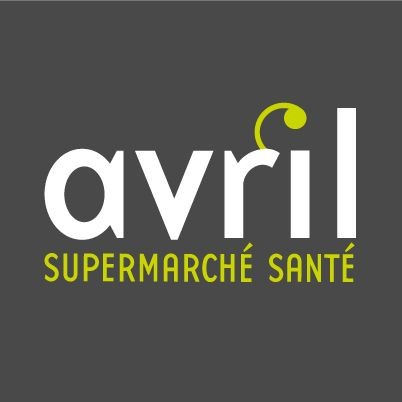 ---
Not ready to apply, but want to work at this Avril Supermarché Santé location?
Express your interest below. We'll let the hiring manager know and notify you of future job opportunities at this store location.
---
Current Opportunities