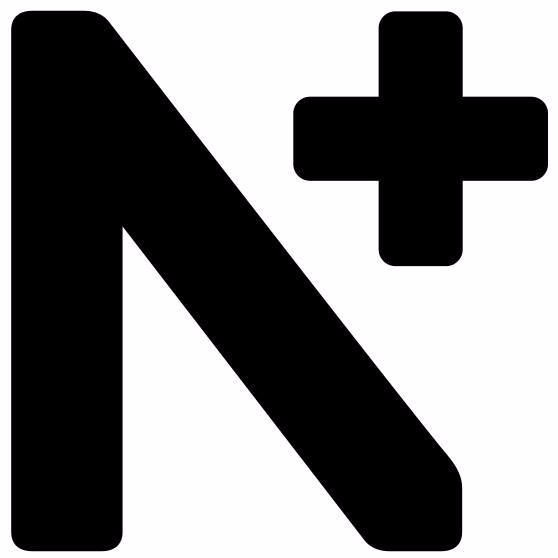 Oberson
---
Notes
Session d'embauche lundi le 5 Août 2019 10h00 à la succursale Oberson du Quartier Dix30
About the Brand
Retail specialist of sport's equipment and clothing. Oberson is the lead specialist for the past 50 years for alpine skis, snowboards, bikes and inline skates.
See all jobs at Oberson
Not ready to apply, but want to work at this Oberson location?
Express your interest below. We'll let the hiring manager know and notify you of future job opportunities at this store location.