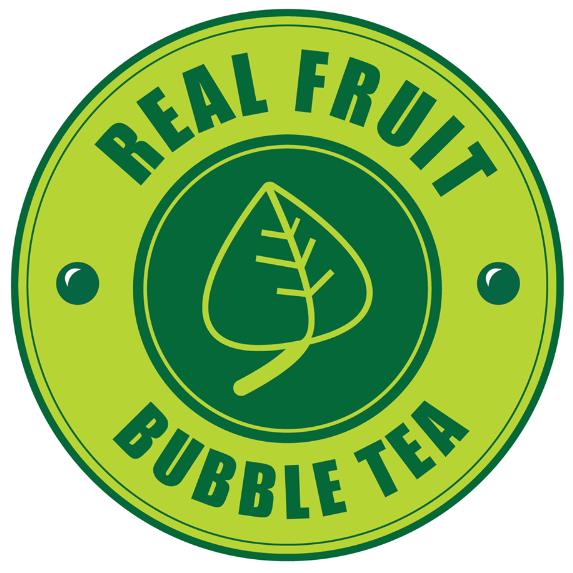 Real Fruit Bubble Tea
---
Real Fruit Bubble Tea at 220 Yonge Street
About the Brand
Serve with heart, made with natural, drink with confidence, we commit to offering the finest fruit beverages to customers of all age and gender across North America.

Be Real, is our attitude, creating memorable and transparent consumption experiences

Be Real, is fine material selection, delivering a unique and fresh taste sensation

Be Real, is feeling generated from fruit to taste bud to heart.
See all jobs at Real Fruit Bubble Tea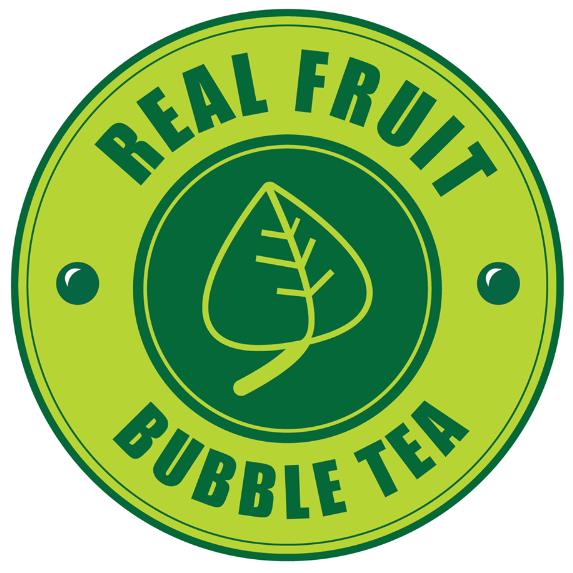 ---
Not ready to apply, but want to work at this Real Fruit Bubble Tea location?
Express your interest below. We'll let the hiring manager know and notify you of future job opportunities at this store location.
---
Current Opportunities