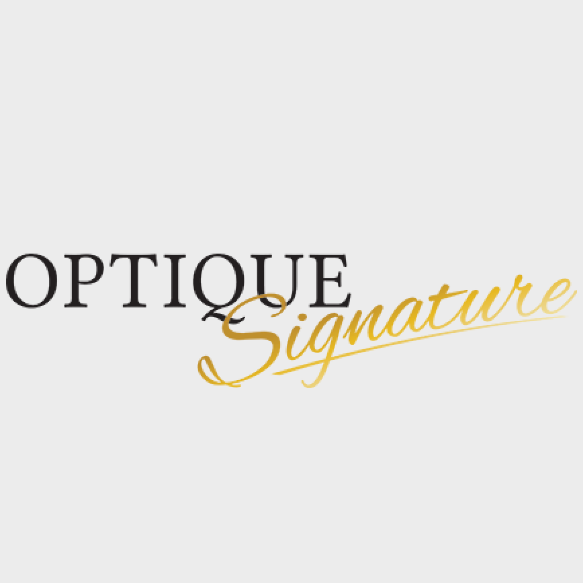 Optique Signature
---
Optique Signature at 2151 Boulevard Lapinière
About the Brand
At Optique Signature, we create the reference for expression a picture is worth a thousand words. We understand the importance that your eyes have in your life. We realize how important it is to see the people you care about growing, to keep your memories burning in your memory and to observe all your successes.
See all jobs at Optique Signature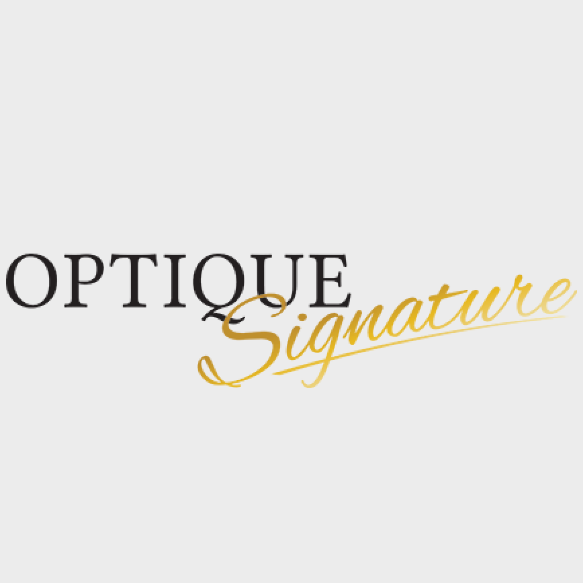 ---
Not ready to apply, but want to work at this Optique Signature location?
Express your interest below. We'll let the hiring manager know and notify you of future job opportunities at this store location.
---
Current Opportunities