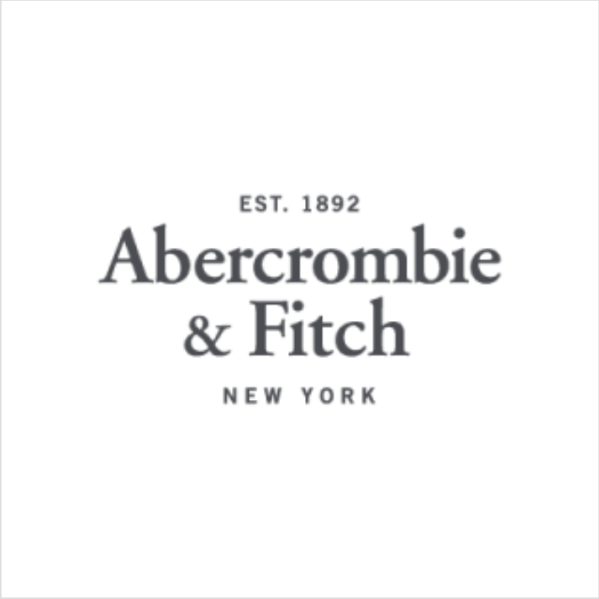 Eaton Centre's Abercrombie & Fitch
---
Abercrombie & Fitch at 220 Yonge Street
About the Brand
The modern Abercrombie & Fitch is the next generation of All-American style. The essence of laidback sophistication with an element of simplicity, A&F sets the standard for great taste at an amazing price.
See all jobs at Abercrombie & Fitch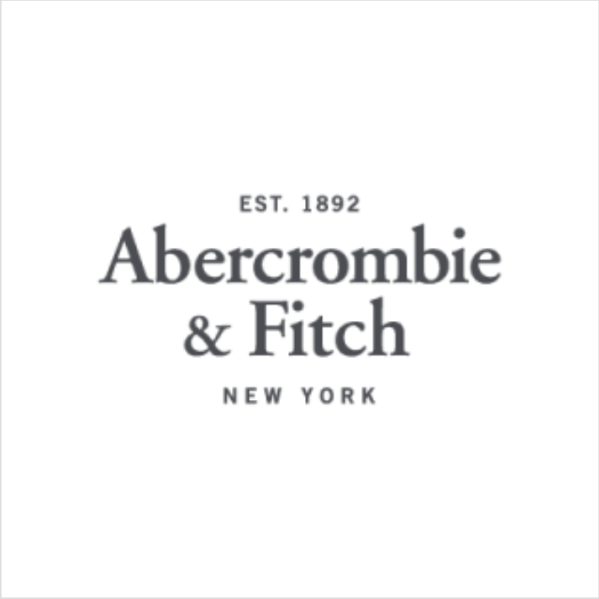 ---
Not ready to apply, but want to work at this Abercrombie & Fitch location?
Express your interest below. We'll let the hiring manager know and notify you of future job opportunities at this store location.
---
Current Opportunities