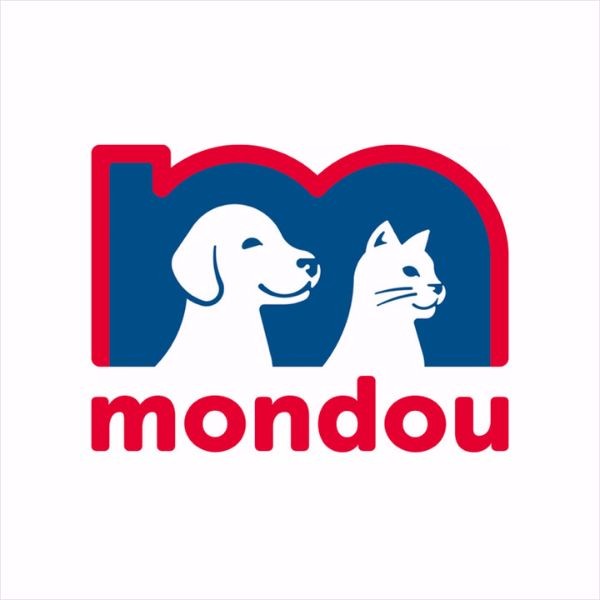 Mondou Blainville
---
About the Brand
Mondou represents more than 800 employees working in more than 67 sites across Quebec. It is also the largest retail chain for pets' products in the Province. Since 1938, we offer products, services, and advice for pets' well-being and health with a personalized approach. Each employee develops a complete knowledge of products provided in our stores, thanks to our accurate and continuous internal education. Our goal: provide a unique customer experience.

Our training academy provides every employee with the possibility of becoming expert in pets. Each formation is provided by counselors in animal health as canine and feline behaviors and covers a wide spectrum of knowledge. The topics covered in our training rooms are nutrition, pet care, products offered in our stores, pet's behavior, management and more. Our training process also includes a program that certifies the completion of each of our classes to get a diploma in various fields.
See all jobs at Mondou
Not ready to apply, but want to work at this Mondou location?
Express your interest below. We'll let the hiring manager know and notify you of future job opportunities at this store location.
---
Current Opportunities