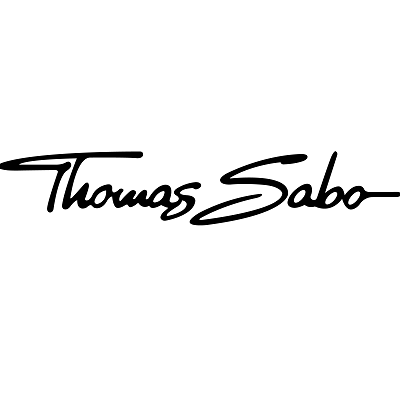 Thomas Sabo
---
Thomas Sabo at 100 City Centre Drive
About the Brand
THOMAS SABO is an innovative, international company in the area of jewellery, watches, and accessories that designs and globally markets lifestyle products for fashion-oriented, trend-conscious men and women.
See all jobs at Thomas Sabo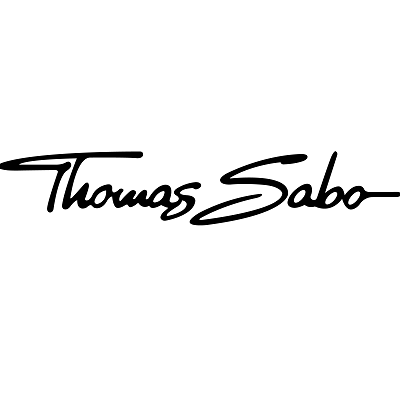 ---
Not ready to apply, but want to work at this Thomas Sabo location?
Express your interest below. We'll let the hiring manager know and notify you of future job opportunities at this store location.
---
Current Opportunities