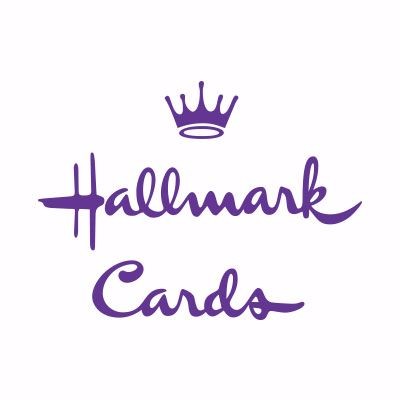 Hallmark Cards
---
Hallmark Cards at 1485 Portage Avenue
About the Brand
Hallmark Cards is a privately owned American company based in Kansas City, Missouri. Founded in 1910 by Joyce Hall, Hallmark is the largest manufacturer of greeting cards in the United States.
See all jobs at Hallmark Cards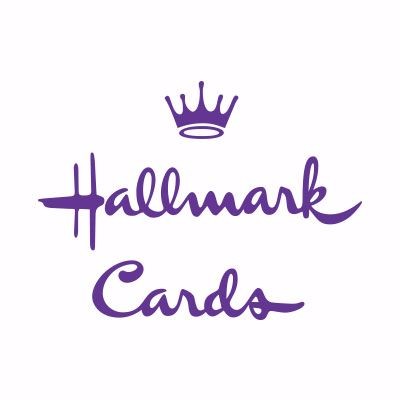 ---
Not ready to apply, but want to work at this Hallmark Cards location?
Express your interest below. We'll let the hiring manager know and notify you of future job opportunities at this store location.
---
Current Opportunities