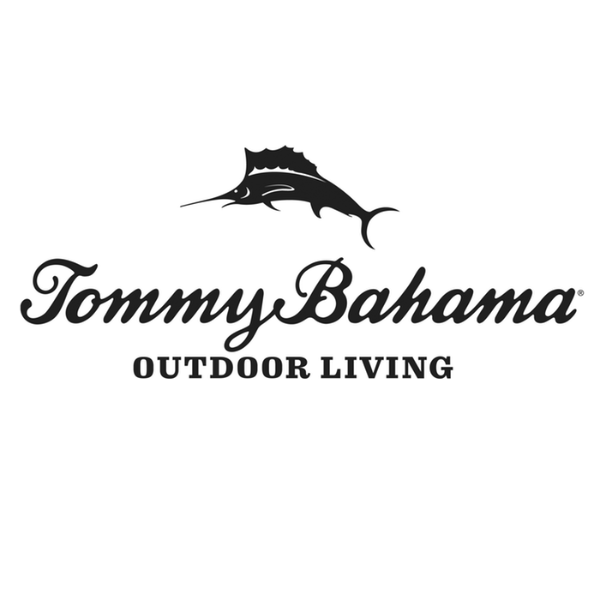 Tommy Bahama Sherway
---
Tommy Bahama at 25 The West Mall
About the Brand
Tommy Bahama is a lifestyle company that defines relaxed, sophisticated style. From its casual-yet-upscale collections of men's and women's apparel, swimwear, footwear, accessories and home furnishings to island-inspired cuisine and cocktails with a signature twist at our restaurants, your island escape is well within reach. Tommy Bahama is looking for qualified team members to join our efforts to create an island lifestyle that inspires the world to relax.
See all jobs at Tommy Bahama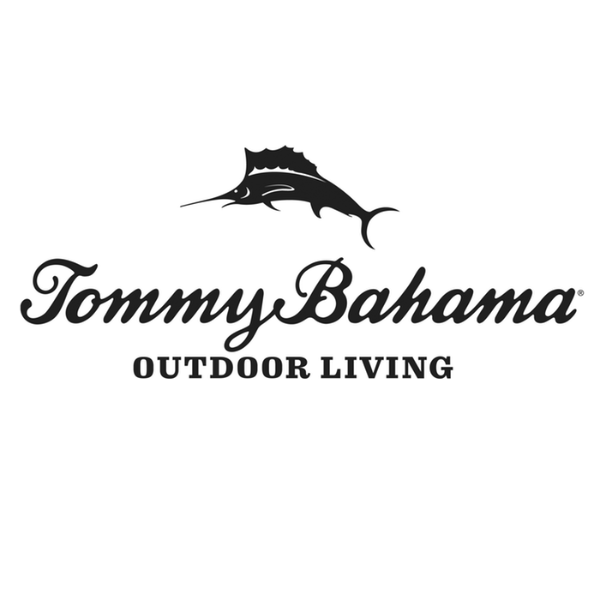 ---
Not ready to apply, but want to work at this Tommy Bahama location?
Express your interest below. We'll let the hiring manager know and notify you of future job opportunities at this store location.
---
Current Opportunities