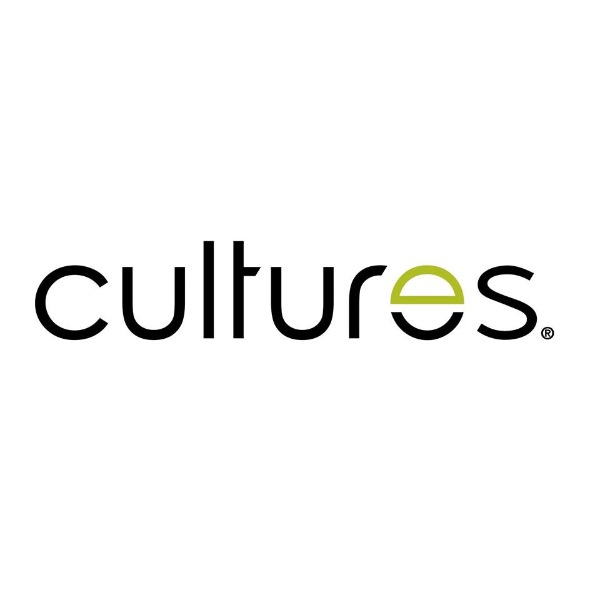 Cultures
---
About the Brand
Cultures is pleased to welcome applicants with a wide range of experience – the only thing you need is a passion for the Cultures brand! We will provide you with all the necessary training support! We look forward to meeting enthusiastic individuals to joining the Cultures team! Simply click on one of the job opportunities below to apply!
See all jobs at Cultures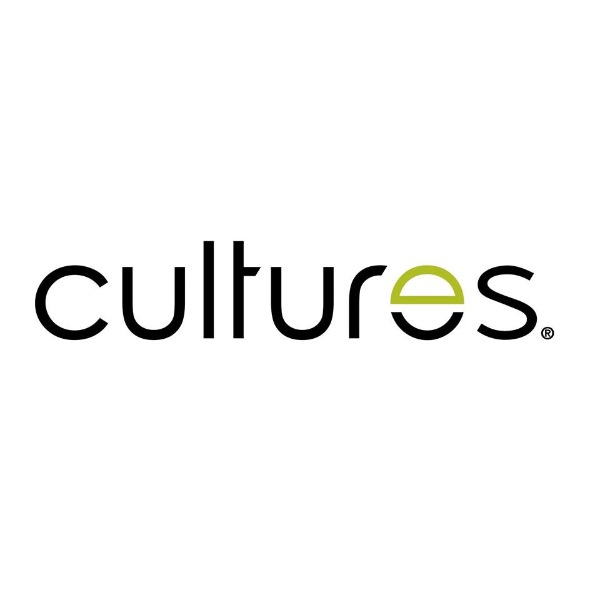 ---
Not ready to apply, but want to work at this Cultures location?
Express your interest below. We'll let the hiring manager know and notify you of future job opportunities at this store location.
---
Current Opportunities