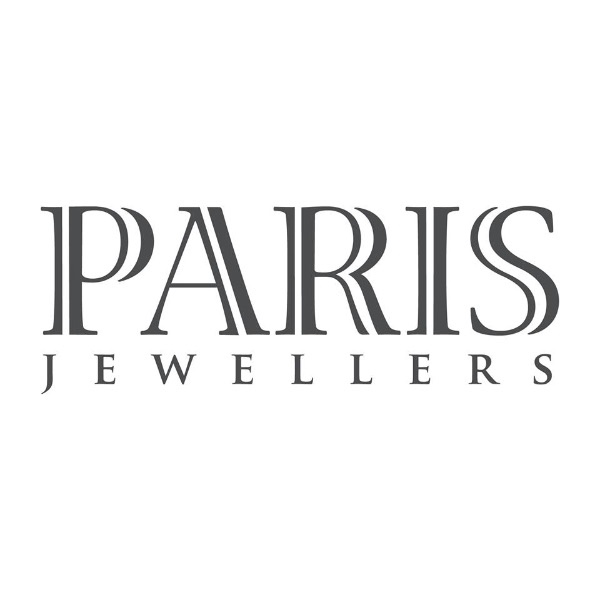 Paris Jewellers
---
Paris Jewellers at 3625 Shaganappi Trail Northwest
About the Brand
Established in 1987, Paris Jewellers is a Canadian owned and operated company that has expanded to 29 stores across Canada and is continuing to grow and develop their team.
See all jobs at Paris Jewellers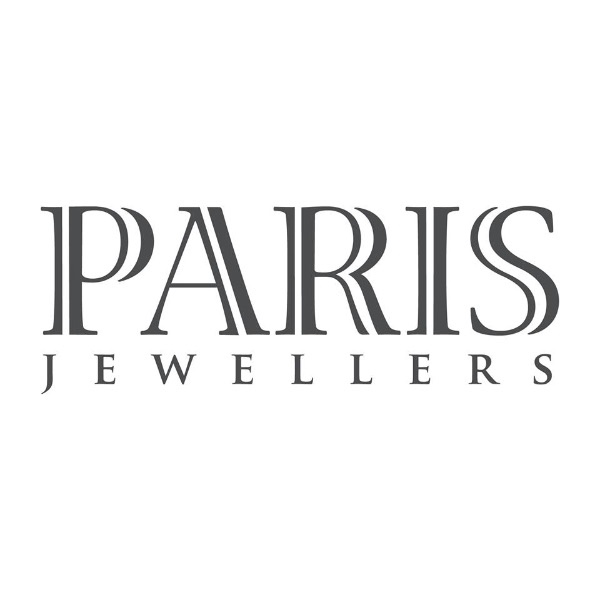 ---
Not ready to apply, but want to work at this Paris Jewellers location?
Express your interest below. We'll let the hiring manager know and notify you of future job opportunities at this store location.
---
Current Opportunities