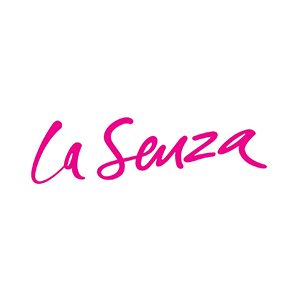 La Senza
---
About the Brand
La Senza is the global destination for the hottest fashion lingerie at an incredible value, empowering women worldwide to feel sexy and confident every day.
See all jobs at La Senza
Not ready to apply, but want to work at this La Senza location?
Express your interest below. We'll let the hiring manager know and notify you of future job opportunities at this store location.
---
Current Opportunities