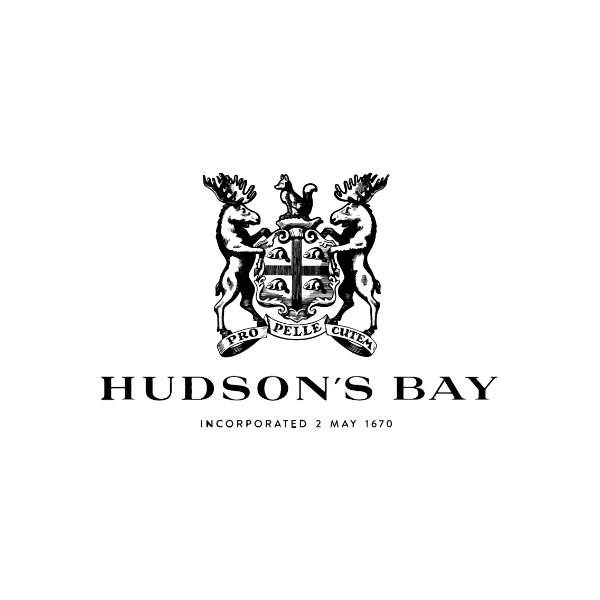 La Baie d'Hudson
---
Hudson's Bay at 5401 Boulevard des Galeries
About the Brand
The most exciting time to be at Hudson's Bay is NOW. Featuring The Room, the White Space, Kleinfeld, Design Lab and TOPSHOP TOPMAN Canada, Hudson's Bay is Canada's premier department store, unsurpassed in its fashion, beauty, home and accessory designers and brands. With renovations completed in every one of our locations and 1100 brands exclusive to our stores, Hudson's Bay has transformed into Canada's ultimate shopping destination. Not to mention one of the most exciting places to work.
See all jobs at Hudson's Bay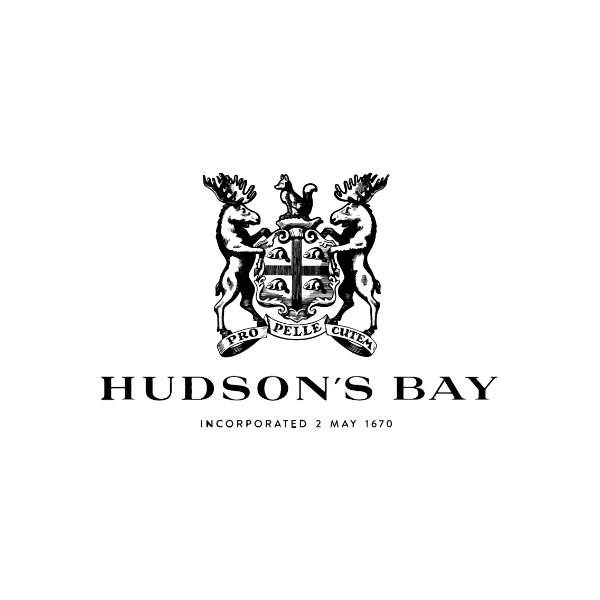 ---
Not ready to apply, but want to work at this Hudson's Bay location?
Express your interest below. We'll let the hiring manager know and notify you of future job opportunities at this store location.
---
Current Opportunities