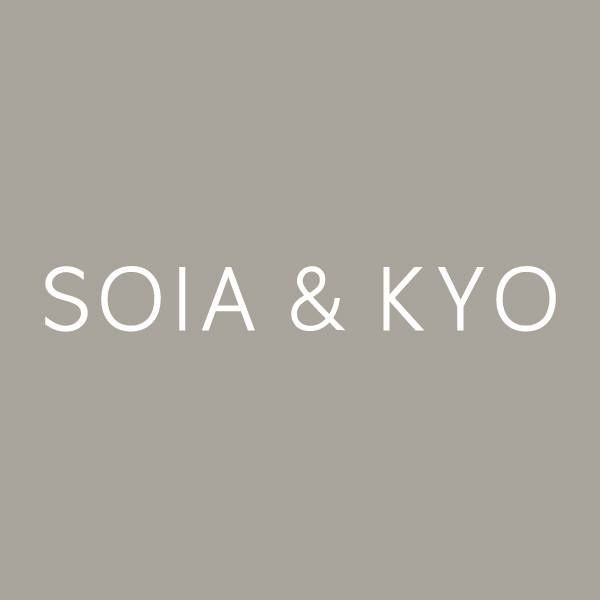 SOIA & KYO
---
SOIA & KYO at 220 Yonge Street
About the Brand
SOIA & KYO focuses on luxurious fabrics, refined construction, effortless wear, and versatile styling. The aesthetic principle of "beauty is found in simplicity" has led to outerwear that caters to all product categories, 12 months out of the year.
See all jobs at SOIA & KYO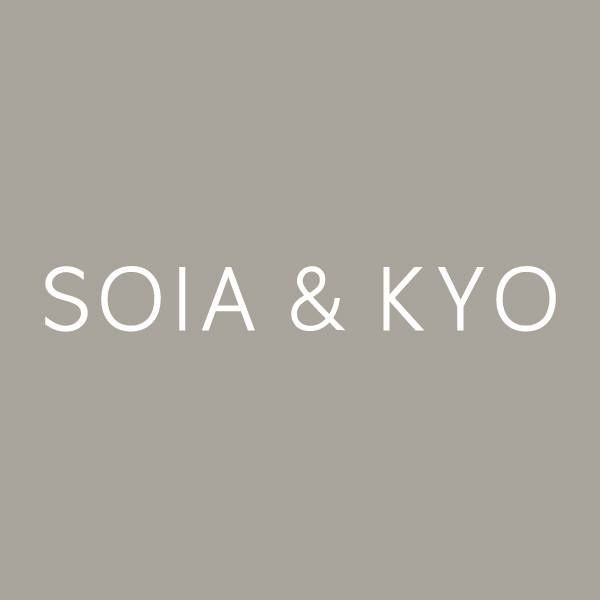 ---
Not ready to apply, but want to work at this SOIA & KYO location?
Express your interest below. We'll let the hiring manager know and notify you of future job opportunities at this store location.
---
Current Opportunities