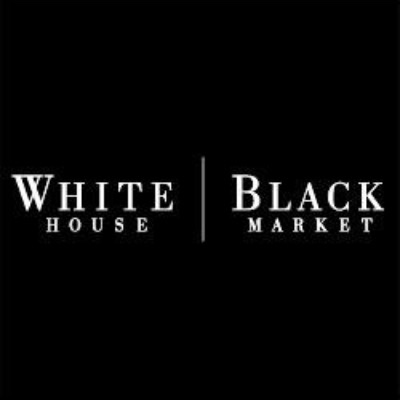 White House | Black Market
---
White House | Black Market at 100 Bayshore Drive
About the Brand
The White House, opened in 1985, and Black Market, opened in 1995both founded for and run by women. The vision for each was to be a special, personal style destination for women everywhere. In 1997, the two stores became one and White House Black Market was born. We've grown since then, but women and their on-the-go, multifaceted lives continue to inspire us. We're dedicated to redefining luxury every day with elevated style and quality, exceptional service, perfect fit, and great price.

From sketch to prototype to final product, we craft our pieces with the same approach as the world's design houses. Our onsite design studios give us the edgethere we create curated collections in the highest quality fabrics with intricate details and a tailor-made feel. The only thing missing is the designer price tag.

Work, weekend, whatevereach piece in our collection is designed with versatility in mind. Our expert stylists will show you how to get more mileage from everything you wear. Plus they're always here to help with not only transforming your closet and tracking down that one elusive item but also being available before or after working hours because we know that more time is priceless.

We take fit seriously. Our collections undergo a series of rigorous tests to ensure the fabric fits real women's bodies. Each piece is worn, washed and tweaked to perfectionfrom seam to hem to hardwareno detail is overlooked. The end result is clothing that moves effortlessly with women's on-the-go, multifaceted lives. We believe you shouldn't have to sacrifice quality for the price. Value is a given with everything we do. Case in point, 90% of our collection is machine washable. It's the price we pay to give you what you wantwithout the sticker shock.
See all jobs at White House | Black Market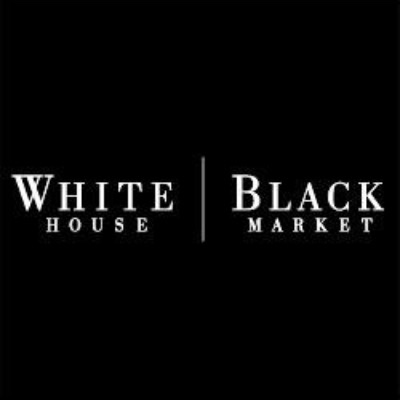 White House | Black Market
---
Not ready to apply, but want to work at this White House | Black Market location?
Express your interest below. We'll let the hiring manager know and notify you of future job opportunities at this store location.
---
Current Opportunities