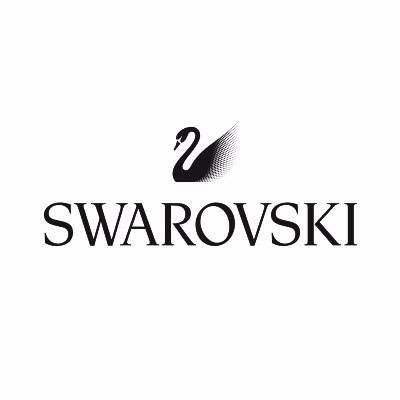 Chinook Centre - Calgary
---
About the Brand
Swarovski is a trendsetting company formed by the pioneering spirit of its founder Daniel Swarovski. It is the world's leading producer of cut crystal, genuine gemstones, and created stones.

Founded and headquartered in Wattens, Austria, Swarovski is present in over 120 countries and employs more than 20,000 people worldwide. Swarovski has combined the traditions of a family business with future oriented and international challenges, enabling long-term thinking and sustainable development. Being part of innovative processes, growth and enjoying various benefit schemes are what Swarovski as an employer can offer.
See all jobs at Swarovski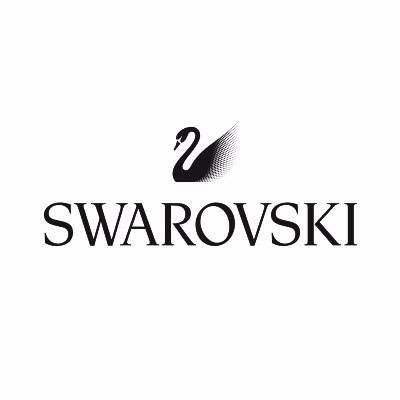 ---
Not ready to apply, but want to work at this Swarovski location?
Express your interest below. We'll let the hiring manager know and notify you of future job opportunities at this store location.
---
Current Opportunities