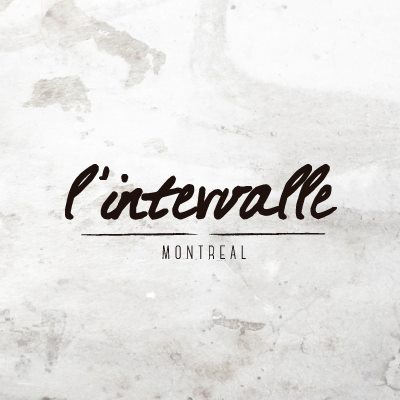 L'Intervalle RIDEAU
---
L'Intervalle at 50 Rideau Street
About the Brand
Inspired by a need for home-grown, non-mass-produced goods, this Montreal based brand pays homage to craftsmanship. With their focus on European-made, leather product from Spain and Italy. Their attention to detail echoes throughout this young company with resounding pride.

A team of designers has come together to bring forth a cult favorite that eliminates the need to choose between quality and aesthetic.

From its very young origins, l'intervalle has quickly and quietly distinguished itself as a new footwear destination. By combining quality and a directional design, the call for a trend-defying product has been answered.
See all jobs at L'Intervalle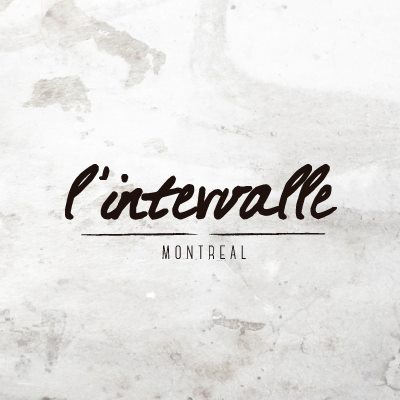 ---
Not ready to apply, but want to work at this L'Intervalle location?
Express your interest below. We'll let the hiring manager know and notify you of future job opportunities at this store location.
---
Current Opportunities