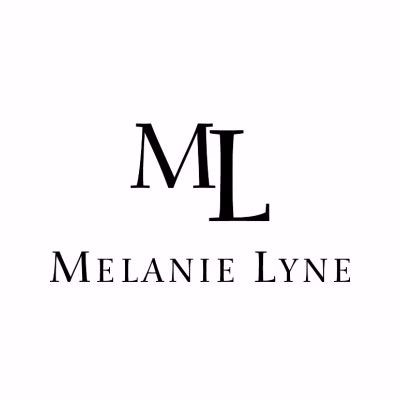 Melanie Lyne
---
Melanie Lyne at 5000 Highway 7
About the Brand
For the discerning customer looking for fashion-forward options with a sophisticated twist, Melanie Lyne offers designer fashions, better label brands, and exclusive private labels.
See all jobs at Melanie Lyne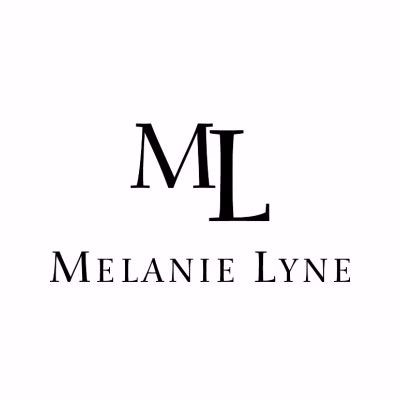 ---
Not ready to apply, but want to work at this Melanie Lyne location?
Express your interest below. We'll let the hiring manager know and notify you of future job opportunities at this store location.
---
Current Opportunities