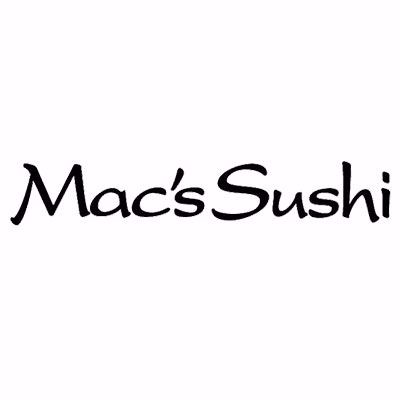 Mac's Sushi
---
Mac's Sushi at 100 Bayshore Drive
About the Brand
Welcome to Mac's Sushi, where we prepare and distribute delicious, authentic, and fresh ready-to-eat sushi and rolls. Quality and the incredible flavour is of the utmost importance. We use only premium ingredients in our food and never compromise on quality or freshness. Catering services are also available. Parties, birthdays, business meetings or corporate functions Mac's Sushi can do them all.
See all jobs at Mac's Sushi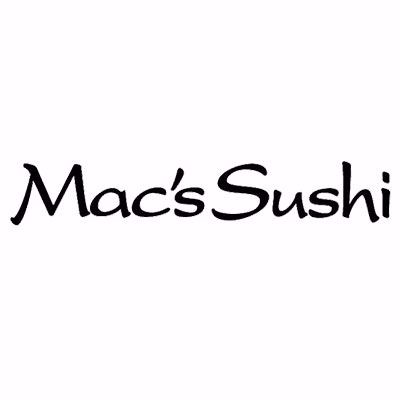 ---
Not ready to apply, but want to work at this Mac's Sushi location?
Express your interest below. We'll let the hiring manager know and notify you of future job opportunities at this store location.
---
Current Opportunities